Gifts of Virtual Currency
CHANGE THIS TEXT
---
You can help create a more compassionate world for farmed animals by donating Bitcoin or other forms of virtual currency. Gifts of in-kind virtual currency to Animal Equality, as opposed to selling the currency and donating the after-tax proceeds, can provide both you and the organization with significant benefits.
Photo: Sfio Cracho / Shutterstock.com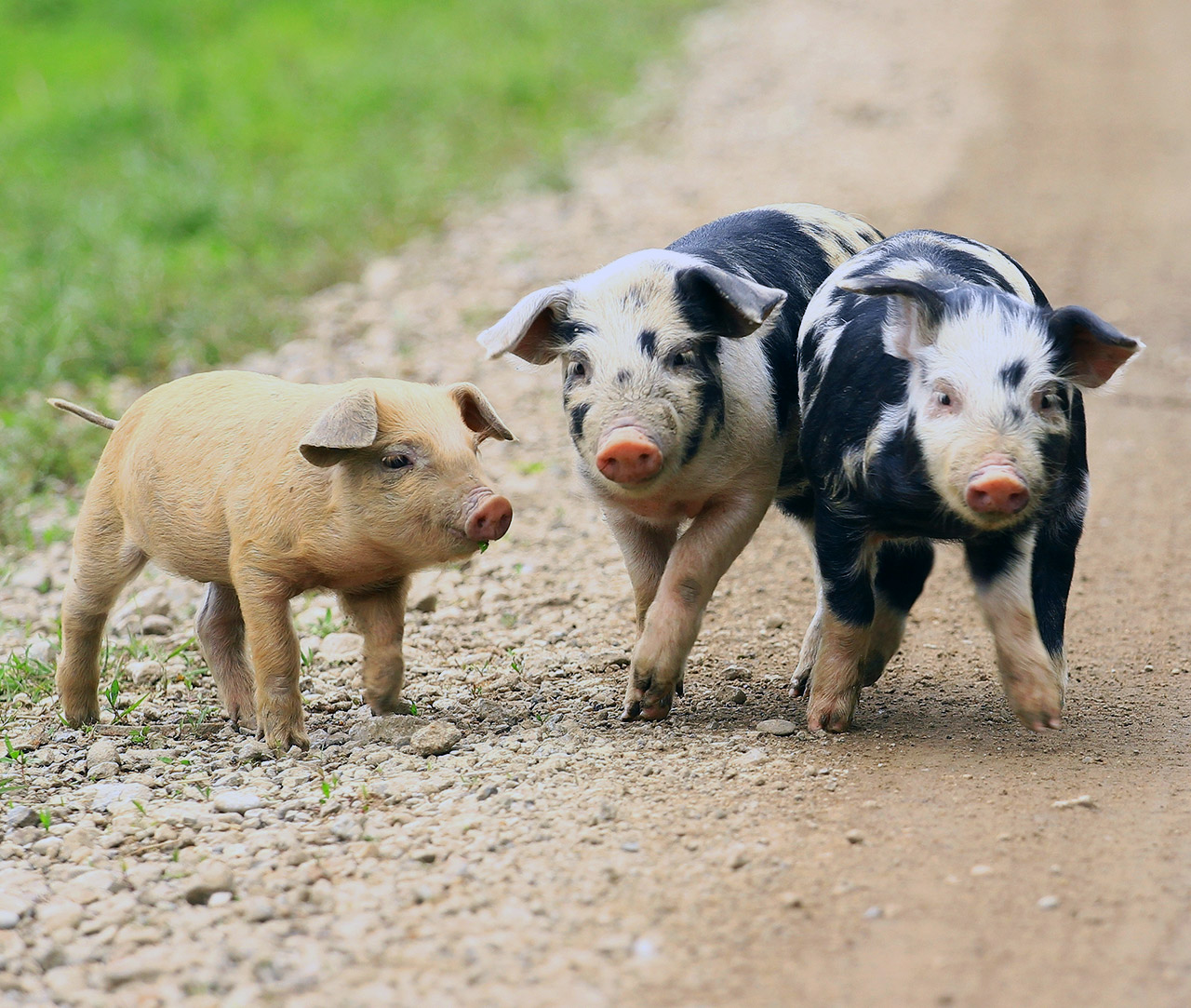 Missing title
---
There are so many ways to help support Animal Equality's work on behalf of farmed animals. One easy, but powerful way to help animals is to donate in-kind Bitcoin or other forms of in-kind virtual currency directly to the organization.
Making an in-kind donation of virtual currency to Animal Equality will save you money because your available tax deduction will be equal to the fair market value of the donated currency (as determined by a qualified tax professional). These types of donations will also have an added benefit Animal Equality, because the organization will receive the full amount of the currency, instead of having to pay capital gains tax on the donation.
Making donations of virtual currency is easy – you simply transfer the amount of your donation from your virtual wallet to Animal Equality's. We always recommend that you consult with your lawyer or financial advisor for additional information on making a charitable donation of any kind.
Photo: Simun Ascic / Shutterstock.com